Take Your Taste Buds on an Adventure
Bar and Grill with Great Caribbean Vibes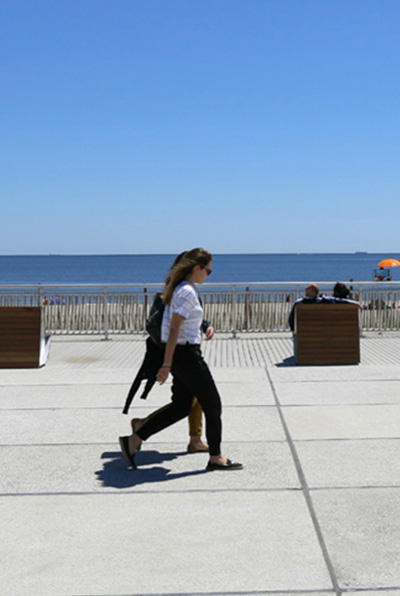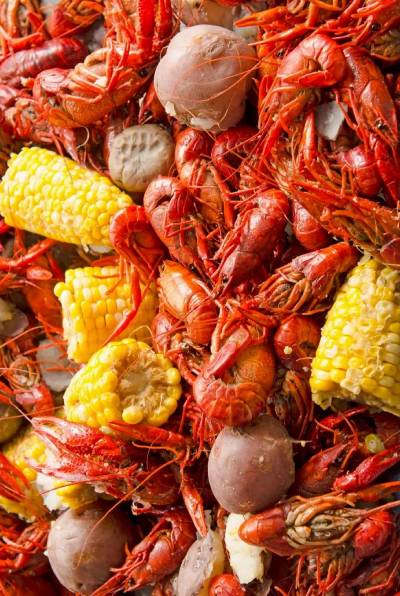 Gourmet West Indian Food & Take Out in Far Rockaway, NY
Dredsurfer is conveniently located on the boardwalk at Beach 17th Street in Far Rockaway New York. We offer a wide variety of tasty food, beverages, beers, and more.
Come enjoy a relaxing atmosphere or dance the night away at one of our many weekly events. Located on the beach we are Rockaway's hot spot since 2013!
Various Entrees of West Indian dishes & Seafood Platters for beach goers and for seafood lovers in general
Salads & Wraps so tasty everyone will want a bite
Homemade and Traditional Beverages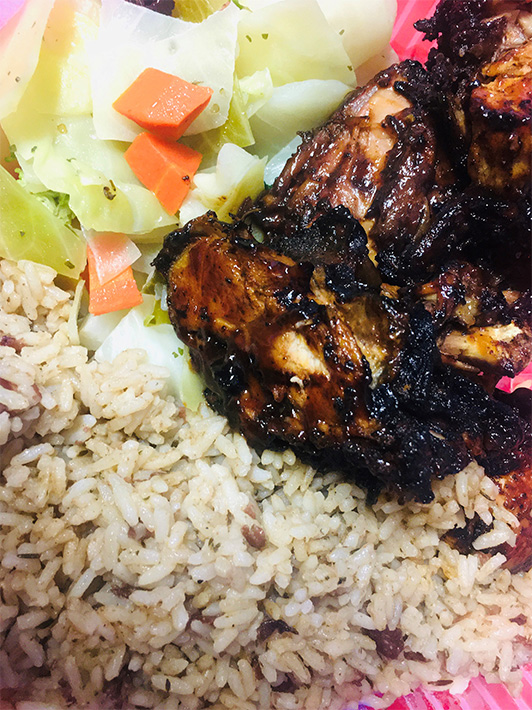 BBQ honey glazed to tingle your taste buds & Jerk to set it on fire!
Try any item in the Quick & Tasty menu, served fresh every day
Desserts for your sweet tooth
New Specials Every month!
Check Out Our Menu to Find Your New Favorite.
Thursdays-Sundays
Come share the vibes Ladies Night Thursdays good people, good food, good times

Dance the night away under the stars or just sit back and enjoy the Caribbean Sunday vibes. #sharethevibes.
All of our food is cooked to perfection by our amazing cooks. We use only the best ingredients, made fresh for you every day.
Customer satisfaction is our main goal. We are here for you and strive to provide the best service to keep you coming back for more!